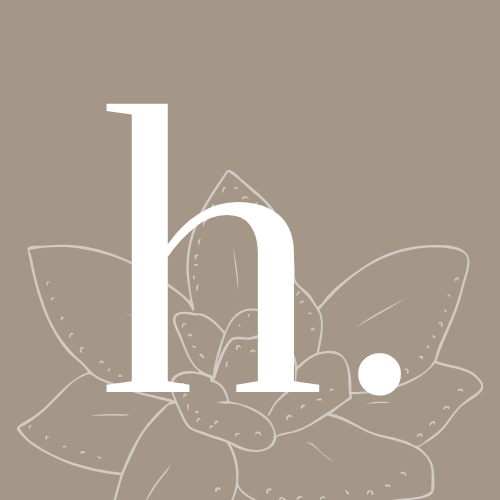 Make your special day even more memorable with a Hooked Designer Crochet dress – a one-of-a-kind heirloom piece that will be treasured for generations.
With over 22 years of crochet experience. I specialize in meticulously handmaking highly detailed wedding dresses in a variety of styles. Veils, bridesmaid dresses and evening gowns are also available, made to order.
Choose from a catalogue of designer patterns, or inquire about a custom, bespoke design. Love a bit of sparkle? Add some Swarovski crystals and beading to make your dress pop!
I love to help you find that perfect dress to suit your theme and individual style – from classic to boho!
I'd love to be part of your special day – send me an email for inquiries or give me a call.
I am based in Titirangi, serving brides in the greater Auckland region.
Follow Hooked Designer Crochet on Facebook and Instagram for news and updates!